1:1 Professional Development, Coaching and Support (PDCS) Sessions
Theses are 1:1 sessions where the client is able to speak openly about their progress, difficulties and goals in a non-judgemental (and apolitical) environment. The coach will provide the tools and each session is an hour in length, delivered in person, or over Skype.
During each session, the coaches ambition is to help each client untangle their own thoughts, working towards their ultimate  aspirations. They will listen to you, ask questions, and find out what both challenges and motivates you. No advice will be given - instead you will be encouraged to make decisions and take responsibility.
These can purchased as one-off 'health-check' sessions, or as a monthly program. For more information contact us below: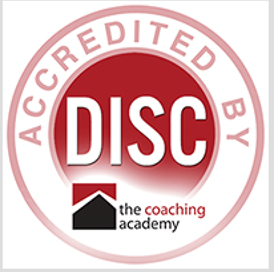 Individual DISC Personality Profiling
DISC Personality Profiling is used to understand the universal language of behaviour. Research has shown that behavioural characteristics can be grouped together into four major groups - people with similar styles tend to exhibit specific behavioural characteristics common to that style. All people share these four styles in varying degrees of intensity. 
When a client understands their personality style, it should increase productivity, self-awareness and self-efficacy, while motivating them to succeed. DISC Personality Profiling helps you become a better communicator, minimises or prevent conflicts, and allows you to appreciate the differences in others, using this positively. The DISC Personality Profiles are delivered as an online questionnaire - upon completion you will be emailed a tailored and in-depth report. 
These can purchased either independently, or with additional feedback. For more information contact us below: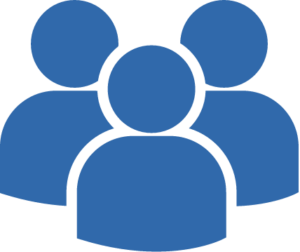 Group Dynamics Report
This is useful tool for a group leader to understand the personalities within their team, and how best to communicate with them.
The Group Dynamics Report is intended to help your team improve communication, decrease conflict, increase productivity, and create group based strategies for success.
A well-rounded and effective team is comprised of people who possess differing strengths and, more importantly, the ability to identify and appropriately apply those strengths. Individually, each group member will be able to better understand the strengths of others within their team, while having there strengths recognised. They will be able to understand how the team dynamic can best be altered, so that the range of strengths can best be utilised to benefit the entire group. 
This package can be purchased for groups of 5-100 members. Each member will undertake their own DISC Personality Profile, and the Group Leader will also receive a Group Dynamic Report. These can be purchased independently, or with additional feedback. For more information contact us below:

Bespoke Training and Facilitation
Bespoke training and facilitation is also available upon request. This includes group workshops, future planning facilitation, team-building, conferences and on-site Team Dynamic Reports, as well as other consultation work.
For more information contact us below:
Feedback
We believe that actions speak louder than words. Check out recent testimonials and contact us if you have any questions.