D2U-coaching firmly believes in investing in others from all avenues of life, with the ambition of helping them reach their full potential. D2U, also known as 'Down 2 U', is the mantra of the company: no one quite knows you like you do! You're the expert in your life, we're here just to help you work out the path you want to take.
Director Dr Daniel Holden has a wide range of skills and expertise, ranging from high level academic research, personal performance coaching and managing various sports teams. If you're interested in finding out more, please don't hesitate in getting in contact!
All through life we tend to take the path of least resistance, going through the motions without consciously checking the direction we are heading. Often we get caught up in the minutiae of life, forgetting to take the time to step back to look at the overall canvas of our life.
Coaching provides the individual the opportunity to do just this...
By creating a safe environment, it is used to empower individuals to achieve their goals. It helps them gain clarity about what they want and why they want it, and then works on bridging the gap between where they are currently, and where they want to be in the future.
Throughout each session your coach will be asking you questions, listening to your responses and challenging you, while at all times remaining non-judgemental. The aim is for them to walk by your side and help you to reach your ultimate goal and aspirations.
Different coaches use different models to structure their sessions, however a popular method is the GROW model. This focuses on the client's goals, reality, options and way forward. This model centres on moving you forward towards your goal.
At the end of each session you will be encouraged to make decisions and take responsibility, with the coach keeping you accountable to these – they are not there to give you suggestions or advice. 
Do you feel stuck and put off making decisions or fail to stick to the decisions you have made?
Do you feel that currently you aren't reaching your potential and there is a gap between where you are now to where you want to be?
Are you ready to entertain new and fresh ideas?
Do you sometimes feel you don't have the skills, resources or confidence to get something completed?
Are you willing to be accountable for what you desire?
If you answer yes to any of these questions, then coaching can most definitely support you to be the best that you can be.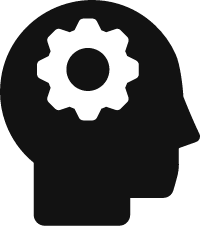 SMART
Specific
Measurable
Agreed
Realistic
Time-Placed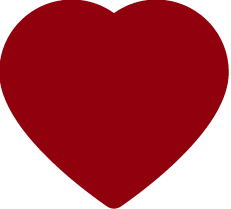 PURE
Positively-stated
Understood
Relevant
Ethical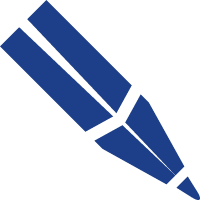 CLEAR
Challenging
Legal
Environmentally-sound
Appropriate
Recorded
CONFIDENTIAL
We understand that each coaching session acts as markers along your personal journey, and therefore confidentiality is key. The aim of the coach is to create a safe environment where you, with a little prompting, can unlock your true potential.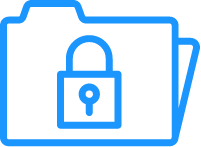 Whatever is talked about in sessions, stays in the sessions.
Feedback
We believe that actions speak louder than words. Check out recent testimonials and contact us if you have any questions.