Refreshing the canvas of...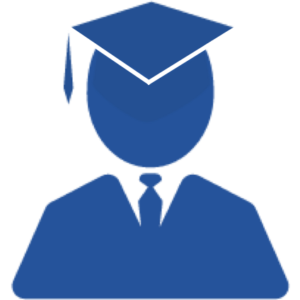 Academia
Take the time to step back and plan what you want to achieve in your academic career...
Business
Help transform your business by taking it from where it is now to where you want it to be...
"If it is important to you, you will find a way. If not, you'll find an excuse."
Feedback
We believe that actions speak louder than words. Check out recent testimonials and contact us if you have any questions.